Multi-Spindle High Volume
| Machine Type | Capacity |
| --- | --- |
| Acme Gridley | 1" 1 1/4" 2" |
| Davenport | 3/4" |
| Tornos | 16mm |
Topcraft is the problem-preventing supplier of precision components and component finishing services to Tier 1 and Tier 2 manufacturers and their suppliers. With 40+ years of experience we're a supply partner that assures a reliable flow of zero-defect precision components.
Request a quote online or contact us today at (616) 669-1790
Developing Precision Component & Assemblies
In addition to our advanced manufacturing equipment and processes, we also develop components from forging, cold heading, extrusions, and deep draw; we can grind, lap, hone and apply vibratory finishes to meet your quality requirements. We also have the expertise to assemble your components into a final assembly and ship on time, providing you with a zero defect product.
Flexible Production Volumes
Our skilled technicians can create your precision components for low, medium, and high volume requirements. Whether you want dedicated resources to meet your high volume needs or prefer to share resources to lessen the total cost of equipment for your low and medium volume requirements, Topcraft can meet your needs with a variety of machining technology solutions.
Whether your component and assemblies requires special kitting, packaging, and labeling for shipment to your site, your customer's facility, or globally we can meet your requirements ensuring your product gets to its destination safely.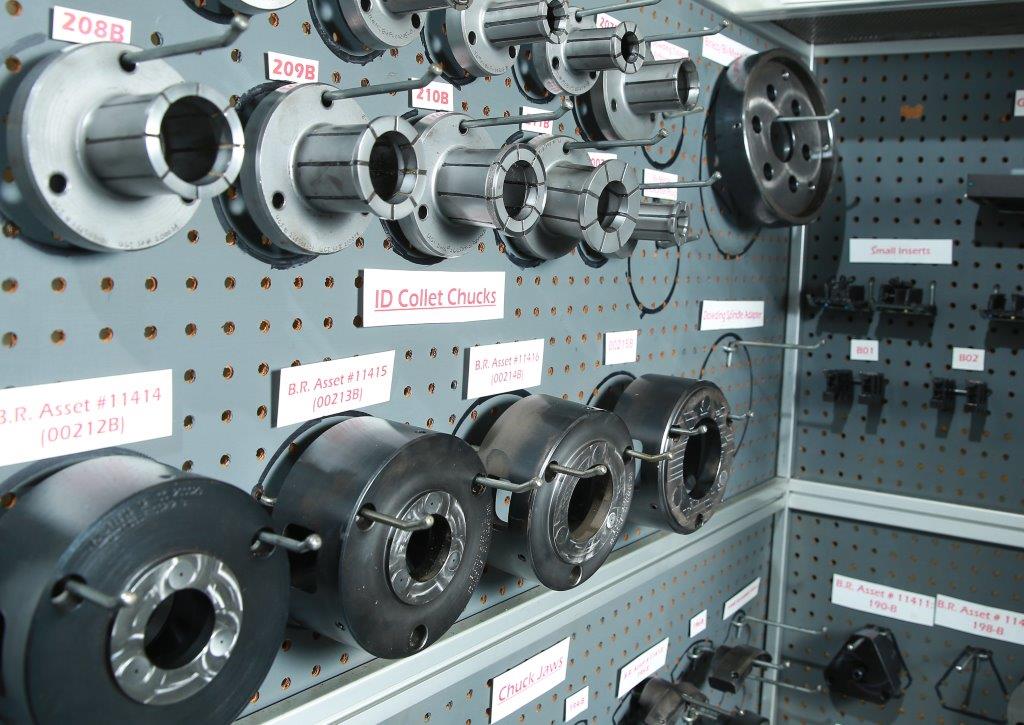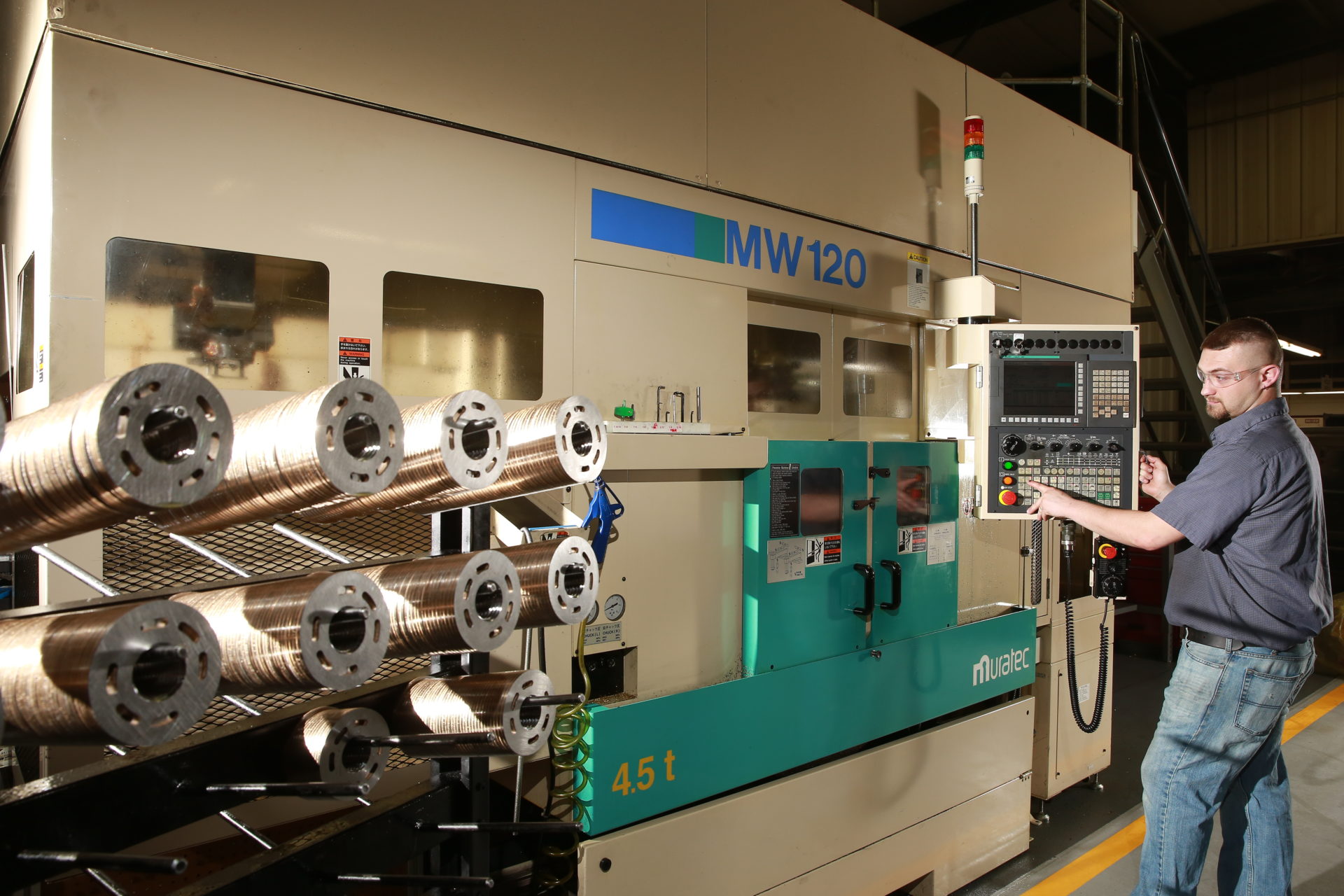 Contact us today
We are the problem-preventing supplier of precision components and component finishing services to Tier 1 and Tier 2 manufacturers and their suppliers
Contact Us