Serving Grand Rapids & All of West Michigan
CUSTOM Machined Solutions for Precision Components
Topcraft is a manufacturer of high-precision metal components, specializing in high-volume CNC machining programs. Using state-of-the-art equipment including CNC Lathes, Swiss-type CNC Lathes, CNC Mill-Turn Centers, and Vertical Machining Centers, Topcraft delivers precision machined parts to meet customers' exact specifications and tolerances.
As a contract manufacturer focused on the customer, Topcraft builds strong partnerships with OEMs and suppliers through exceptional service, advanced manufacturing capabilities, and a collaborative approach. With a commitment to continuous improvement, Topcraft invests in its workforce and newest technologies to drive innovation and remain a trusted precision machining partner.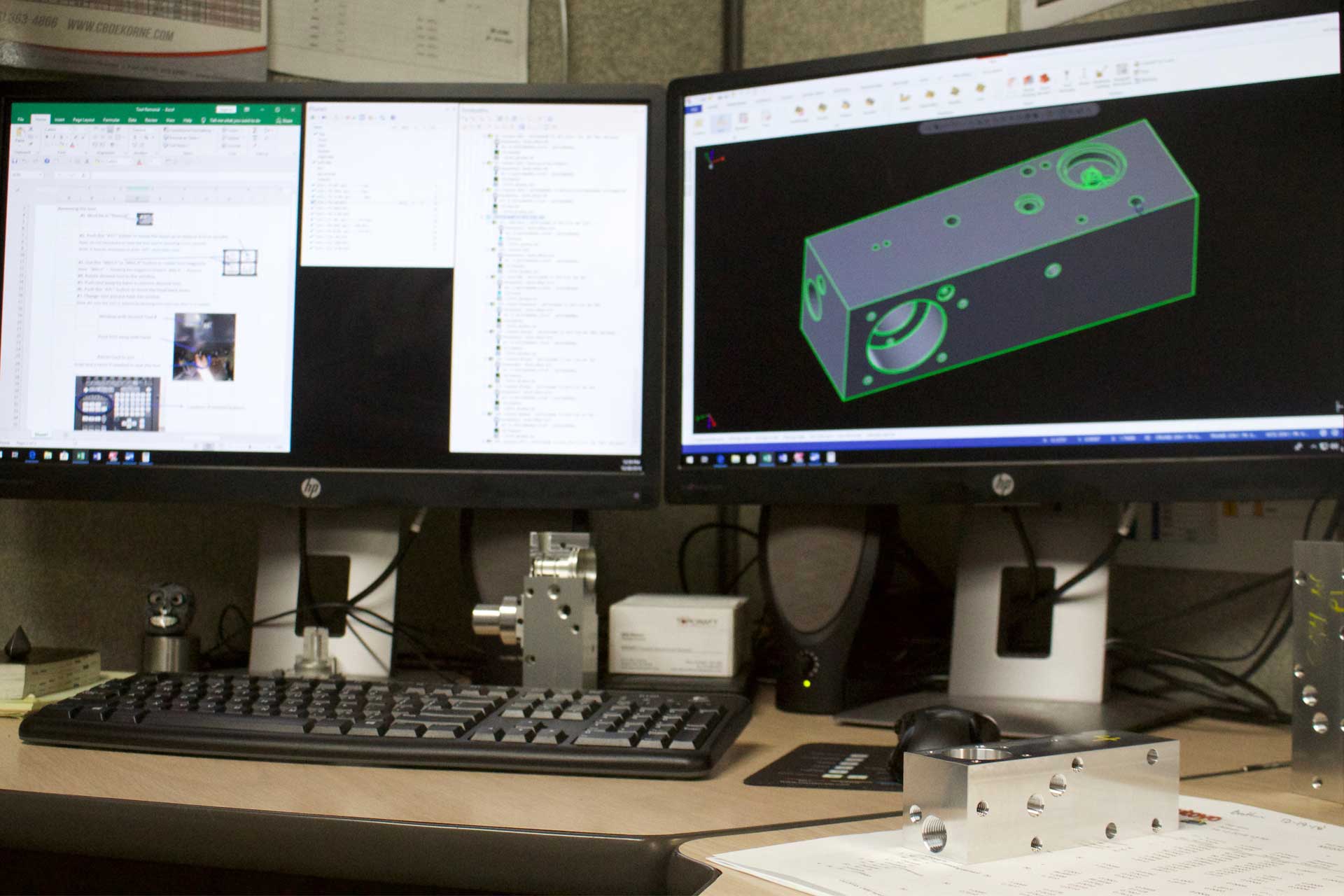 "They have proven track record of solving complex machining problems that other manufacturer can't. They're creative thinking and problem prevention approach to every project."
Topcraft Precision Manufactured Solutions is a faith-based precision parts supplier focused on providing innovative solutions and zero-defect components to protect OEM customers. As a Tier 1 and Tier 2 supplier, Topcraft understands the need for flawless execution and performance to avoid production line jams or product failures. Unlike other suppliers that deliver unreliable parts, Topcraft's quality focus eliminates risks of wasted sorting time, warranty claims, and lost accounts that can cost six or seven figures. With Topcraft as a partner, OEMs gain a problem-preventing supplier committed to protecting their brand, decreasing business risk, and improving competitiveness. Topcraft strives to perform consistently and enable customers' success through precision manufacturing expertise and a collaborative, customer-centric approach.
Ready to get started? Request a quote today.