Materials Management and Delivery
Contact us today
We are the problem-preventing supplier of precision components and component finishing services to Tier 1 and Tier 2 manufacturers and their suppliers
Contact Us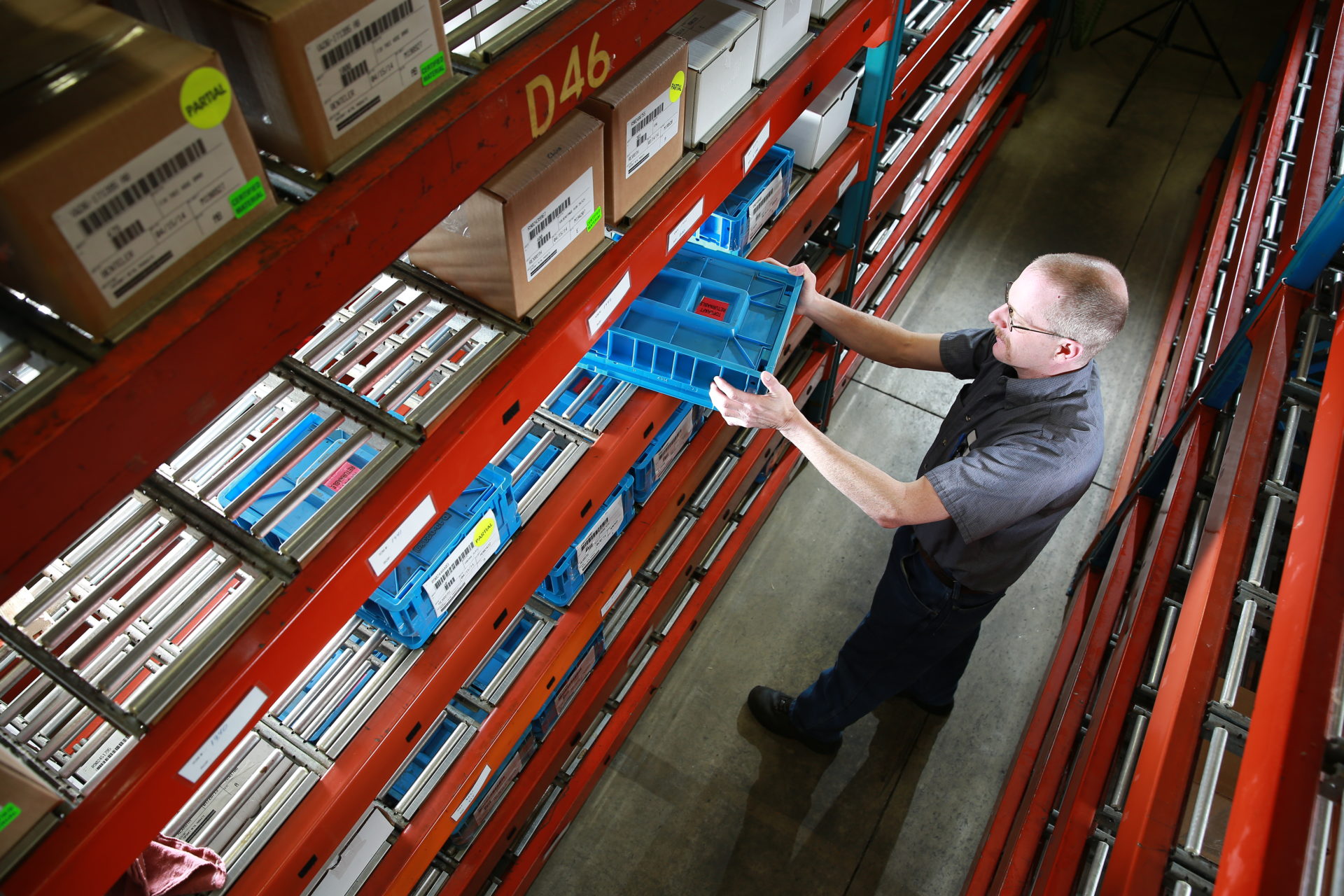 The Topcraft team will support each customer with full materials management services as required for each project. We are knowledgeable in material sourcing from a broad network of resources across a range of materials, including Forgings; Deep-Draw Stampings; Cold Headed / Cold Form processes; Carbon Steel; Stainless Steel; Brass; Aluminum; Titanium; Inconel; Round Shapes – Hexagon – Square – Rectangle.

Our Supply Chain team will then purchase, inventory and ship manufacturing materials for companies that lack the management capabilities to control these activities and the associated costs.
We have a Plan for Every Part (PFEP) with planned inventory buffers and reorder points to ensure your product is produced and shipped to you on time.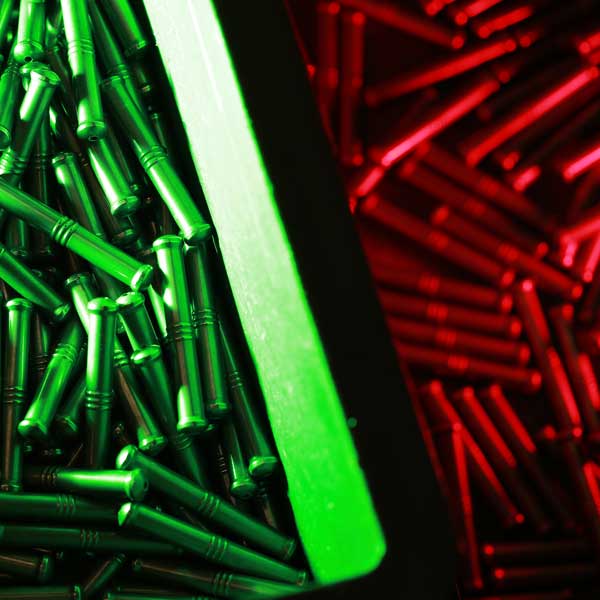 Contact us today
We are the problem-preventing supplier of precision components and component finishing services to Tier 1 and Tier 2 manufacturers and their suppliers
Contact Us