We are a Problem-Preventing Supplier
Topcraft is the problem-preventing supplier of precision components and component finishing services to Tier 1 and Tier 2 manufacturers and their suppliers. We're a supply partner that assures a reliable flow of zero-defect precision components. We achieve that by applying expertise, ingenuity, and urgency to prevent problems and eliminate hassles. We are proud to have great people operating in repeatable processes. We work very quickly to produce the prototypes and engineering samples our customers need.
In a time when "data talks," we speak Lean Six Sigma fluently and provide the data our customers need. We know that our customers need documentation, not just parts, so we are all over PPAPs without needing to be asked.
We meet customers' needs for mutual honesty in word and conduct, and they get a direct relationship with our owner.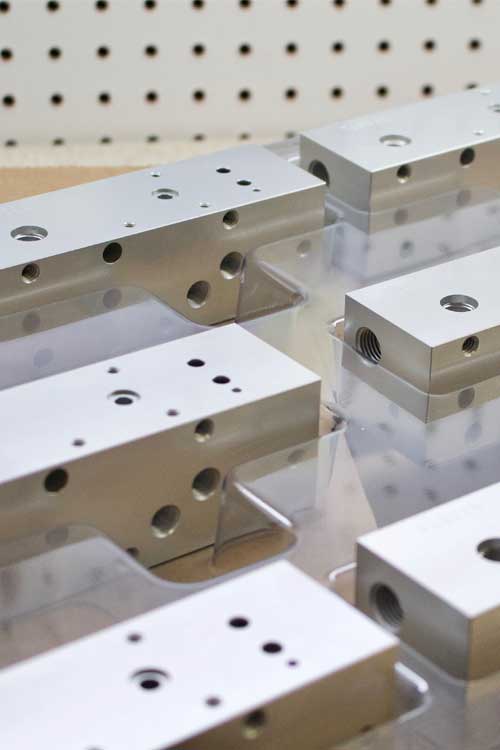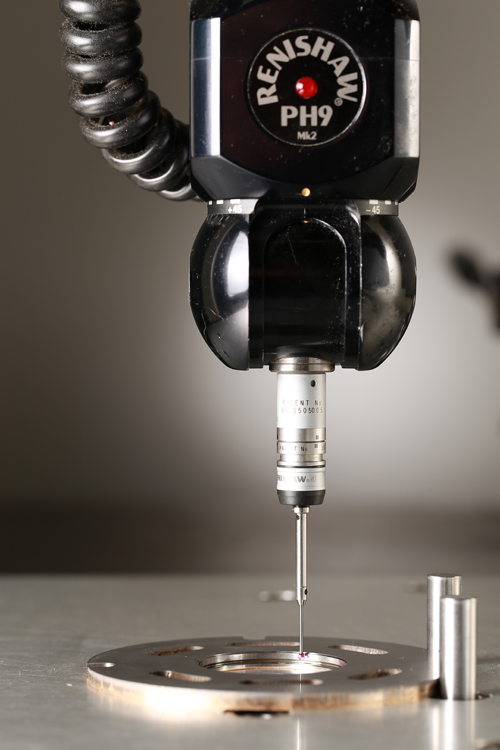 We aspire to present our best; response, best practices and productivity while caring for our organization, families and community enabling God's plans for us.
We manufacture specialized, precision components for use in the automotive, hydraulic, brake systems, office furniture, heavy equipment and aerospace. By providing our customers proactive service and innovative solutions to their needs we will be their preferred precision component manufacturer in the NAFTA region.
Our Competitive Advantages
Our Response

E+R= O Event + My Response = Outcome

Being Thankful for what we have
Treating Each Other with Respect First
Tell the Truth
Celebrate Achievements • Bless others

Capture our intellectual knowledge with documented processes "Best Practice"
Pan to Pan Material movement discipline
Clean safe ergonomically organized environment (Ready To Go)
Well maintained equipment & tooling, preventive maintenance
Intentional Service causing Delighted Customers
Engines, Pumps, Bearings, Pump Hubs, Spools, Vanes, Pistons, and Rings
Fuel Systems; Shifting Spools; Chassis and Transmissions for Automotive, Heavy Truck, and Off-Road Equipment
Pole Piece; Shaft; Housing
Threaded Components; Hex Shafts, Pivot Bushings, Locking Bushings, Mounting Hardware
Pistons; High-Pressure Fittings and Connectors; Brass, Steel, Stainless, Aluminum
Pumps; High Pressure and High-Temperature Fittings and Connectors
If you need a manufacturing solution, get in touch with us today!