We put quality first, assessing the inspection requirements for your product and develop the appropriate quality inspection/assurance plans, while utilizing design tools and Zero Technology Systems quality with zero defects.
Our first priority to our customers is to utilize our intellectual properties, design and develop the proper manufacturing methodologies that give quality and cost effective solutions while working together in a healthy, partnering manner.
Using the SolidWorks software system, we speed development and effective communication with our customer in file exchanges. Material selection and equipment options are evaluated to achieve cost targets.
Topcraft is currently machining turned components from barstock, deep drawn stampings, and forgings. Active turning programs range from an annual demand of 2,500pcs to 1,500,000pcs. These components vary from .01875 inches to 3.500 inches in overall diameter, passing capability studies on tolerances as small as +/- .001.
Topcraft is primarily turning ferrous and nonferrous metals. Its active programs are turned from Steel, Stainless Steel, Brass and Aluminum. On past programs a variety of other metals or plastics have been utilized and proven capable on this equipment.
Topcraft currently has twelve CNC turning centers, which includes the following machinery:
Murata
Citizen
Cubic
Omni
Takamaz
Hardinge
Emco
Lico
Topcraft is looking to continue expanding its offering for its customers as future components are added.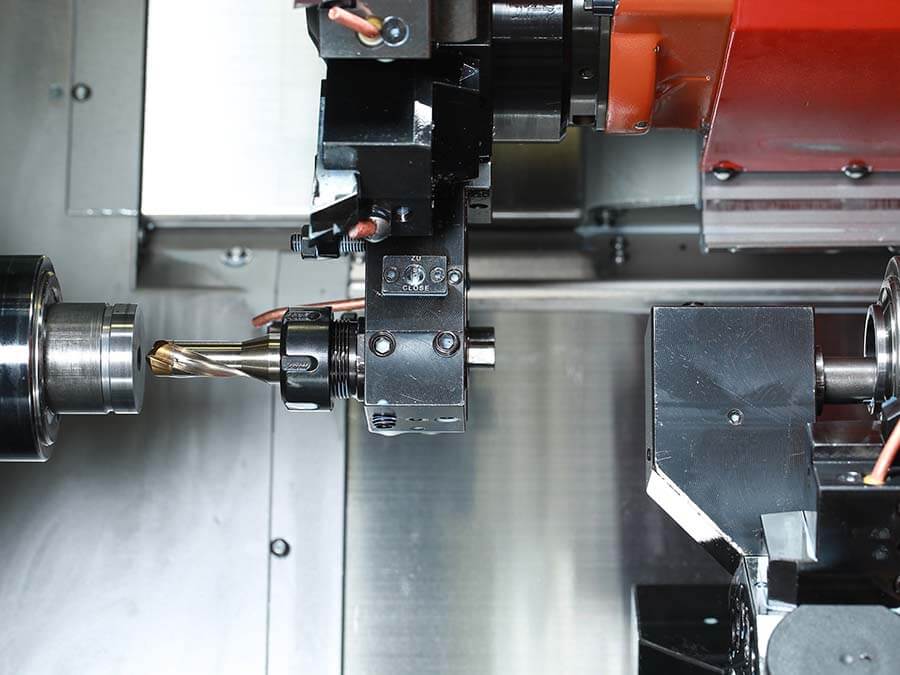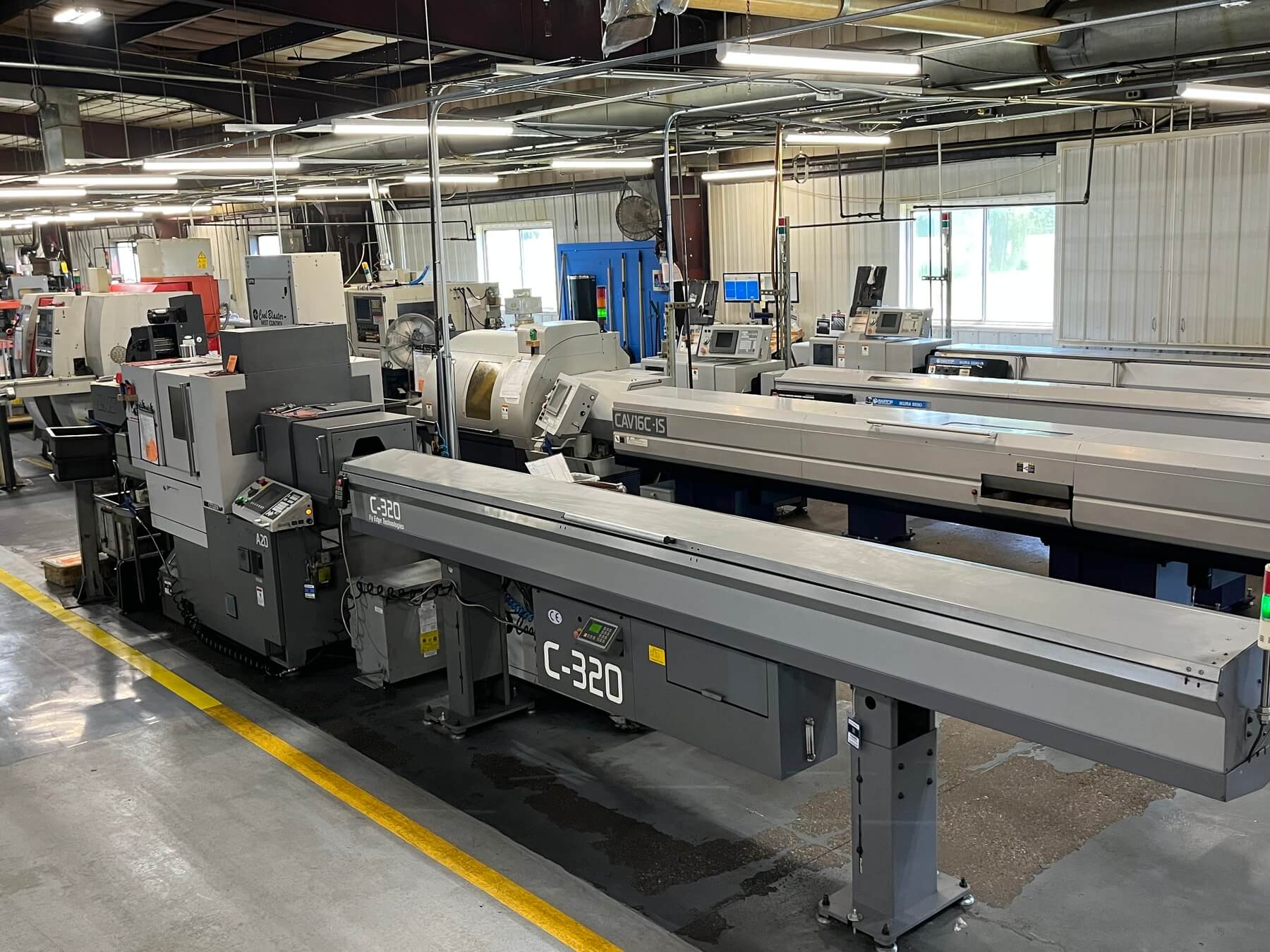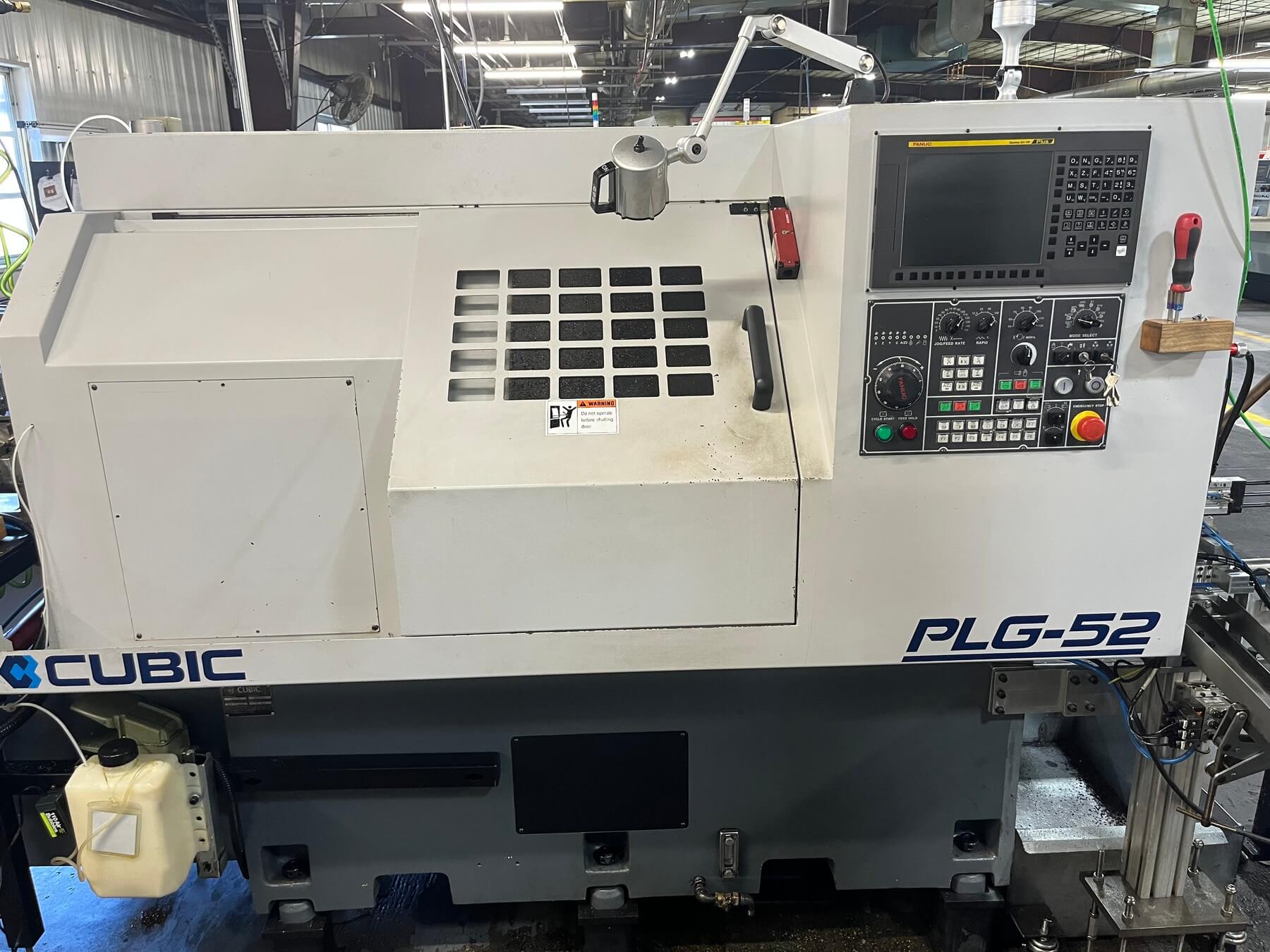 "We have been using Topcraft as a critical supplier for more than 12 years. They provide excellent quality precision machined parts. Communication and responsiveness is excellent on the rare occasion of any issues."
Topcraft Precision Manufactured Solutions provides precision manufactured components and assemblies for customers requiring a partner, with a culture of generating innovative and creative solutions.