Topcraft Precision Manufactured Solutions is looking for people who are dedicated to helping us grow, and reach our vision; produce quality workmanship; and who take pride in their work. If you are interested in being part of the Topcraft Team please send us a copy of your resume using the link below or you can drop off your resume at the office reception desk located at:
5112 40th Ave, Hudsonville MI 49426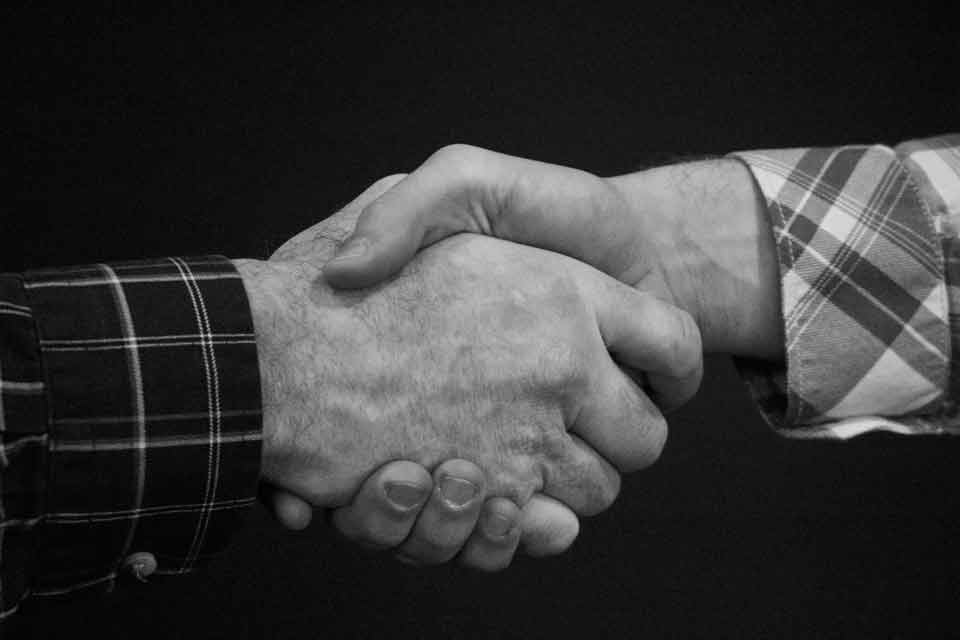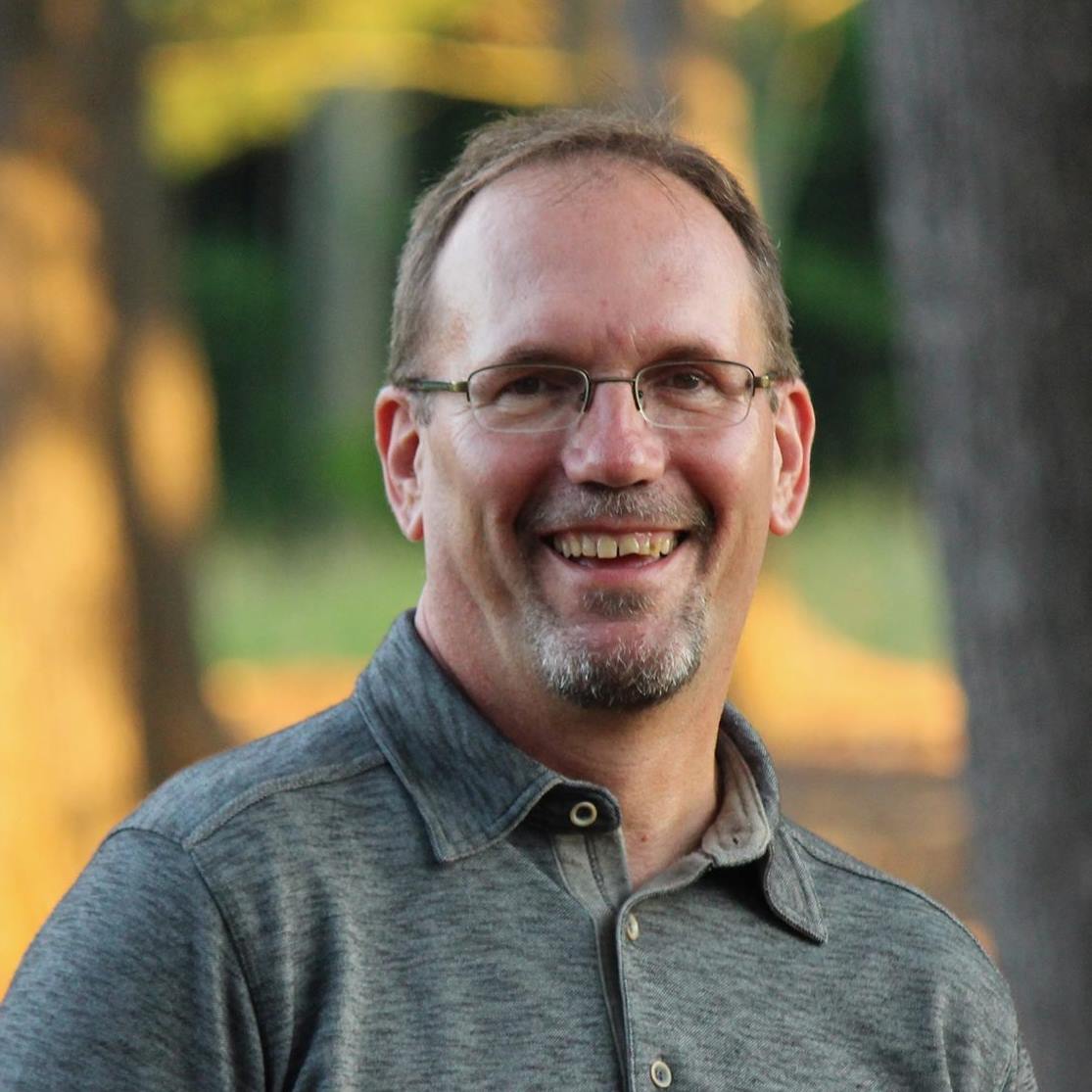 "Through an intentional commitment to our employees, we will contribute to our customer's success. The results of our culture (Caring, Loyal, Creative, Ingenious, Hard Working, Craftsman, Long Term, and Well Compensated), will be an outstanding service to our customers and business associates."
"Continuous improvement is a way of life that we accept whole heartily. Whether big or small, each idea is important and will keep us moving forward every day."